Grooming Services
The prices mentioned are after discount
Frequently Asked Questions (FAQs)
How do I book a dog grooming mobile service?
To book a dog grooming mobile service, you can contact a reputable mobile grooming service provider in your area. They will schedule a convenient time and location for the grooming session, ensuring your dog's comfort and convenience.

How often should I groom my pet?
The recommended frequency of pet grooming depends on the breed and specific needs of your pet. Generally, dogs benefit from regular grooming sessions every 4-8 weeks. However, some breeds may require more frequent grooming to maintain their coat and overall health.

How much does pet grooming cost in Dubai?
The cost of pet grooming in Dubai varies depending on the size of your pet, the specific services requested, and the grooming salon you choose. It is best to contact grooming salons in your area for accurate pricing information.

Are there cat grooming options in Dubai?
Yes, there are cat grooming options available in Dubai. Many grooming salons cater to dogs and cats, offering professional grooming services specifically tailored to meet the needs of feline companions.
Salon Pricing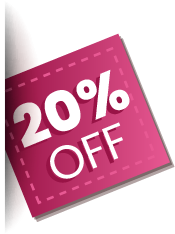 Mobile Grooming Pricing