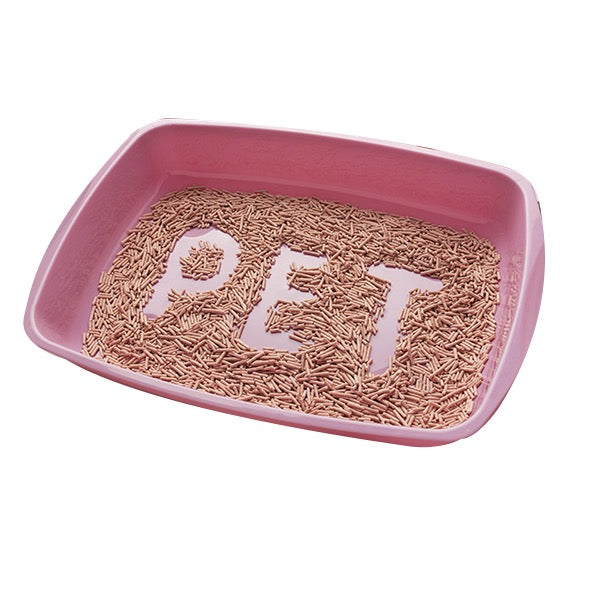 What are the benefits of using cat litter?

Cat litter provides a convenient and hygienic solution for managing your cat's waste. It helps absorb odors and clumps for easy cleaning and encourages proper litter box habits. Choosing the right cat litter can also minimize tracking and make the cleaning process more efficient.
Why Choose Pets Lounge UAE?

As the leading online pet shop in Dubai, we offer a wide range of premium supplies, accessories, and high-quality pet food. Trust us to cater to all your pet's needs and provide the finest solutions for raising happy and healthy furry companions.